Build futures with the leader in test prep
Build your career out of helping students build their potential.
Connect in a class—from anywhere
Kaplan teachers meet their students where they are—either in an onsite or online classroom. Opportunities to impact student success exist across the U.S. Teachers with demonstrated success may also apply for virtual roles.
Create paths to opportunity
Teachers are at the heart of our mission to help build futures one success story at a time. Kaplan Partner Solutions, a program that partners with local schools to help underrepresented students close the opportunity gap, takes that mission to the next level by committing to access and equity for all students.

VALUES THAT MAKE A GREAT KAPLAN TEACHER
AMBITION
The demonstration of a growth mindset.
-
Resilience
The ability to be agile, flexible, and ready to drive change.
-
Innovation
Readiness to apply new technologies to support evolving learning needs.
-
Heart
A passion for learning and helping others achieve their educational goals.
-
Camaraderie
A desire to work with extremely bright and driven colleagues.
-
Inclusive
Works to help provide equitable student experiences.
As a Kaplan teacher, you'll enjoy

Discounts on travel, local deals, and health and wellness offers.

Engage with our best-in-class virtual training program from the comfort of home.

401k, access to health and welfare plans.

Free or discounted classes for yourself or immediate family.
See what our teachers have to say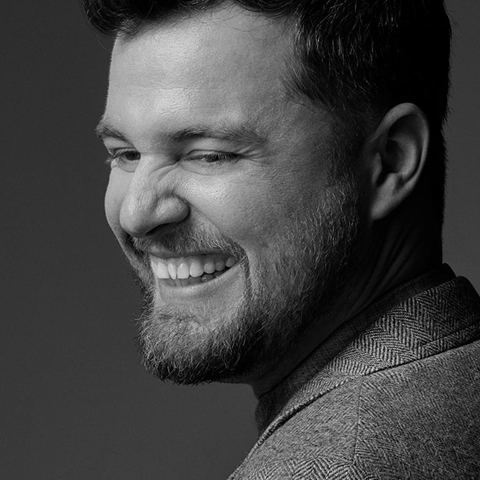 Ged Helm
I've learned so very much from my colleagues here at Kaplan. I knew the test well, but I didn't know anything about instruction when I joined. I've had to complete and pass many rigorous training programs in my time here which taught me how to: plan, prep, and deliver a lesson; analyze student performance and engagement; and support students inside and outside of both in person and online classrooms.
- LSAT Teacher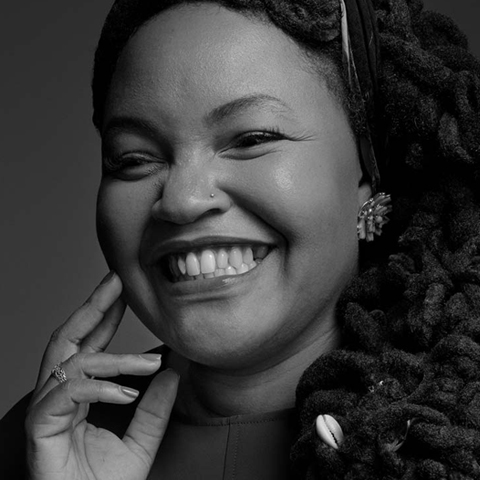 Nzinga Mack
As a teacher trainer, I provided feedback to future teachers, and this has made me even more open to the feedback of others not only on my teaching, but on my life in general. In life, I have become more appreciative of anyone who takes the time to observe me and give me specific and actionable feedback, as it is a sign of someone who truly has my best interest at heart.
- MCAT, GMAT, and GRE Teacher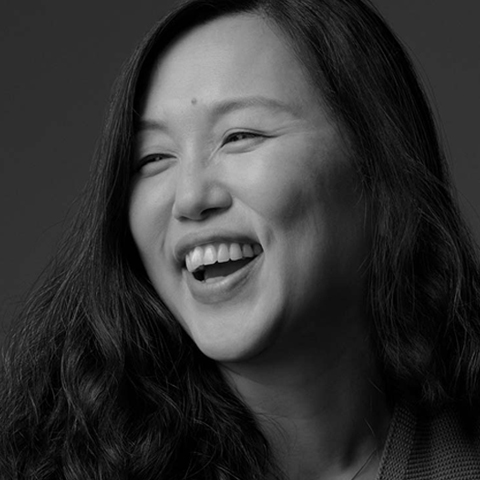 Aerie Kim
I've been provided so many opportunities to try out new roles--tutoring, content work, other test products, online and in person classroom instruction, peer mentoring. None of these roles were things I initially thought I would be able to do, but I was provided with a safe space to try things out. Outside of my work at Kaplan, I look at "hard things" as something that I know I may not really like while I'm learning, but I know I can work through it, and that sense of empowerment is invaluable.
- MCAT Teacher
We look for teachers who want to help students reach their full test-day potential. Teaching experience isn't required, but you should know how to engage a class and have a passion to help others succeed.
To teach most exams, you should have scored in the 90th+ percentile—or retest to meet this requirement.
To teach the MCAT®, NCLEX®, or Medical exams
Some of our health and medical exams have specific requirements. Learn what you need for the test you want to teach.